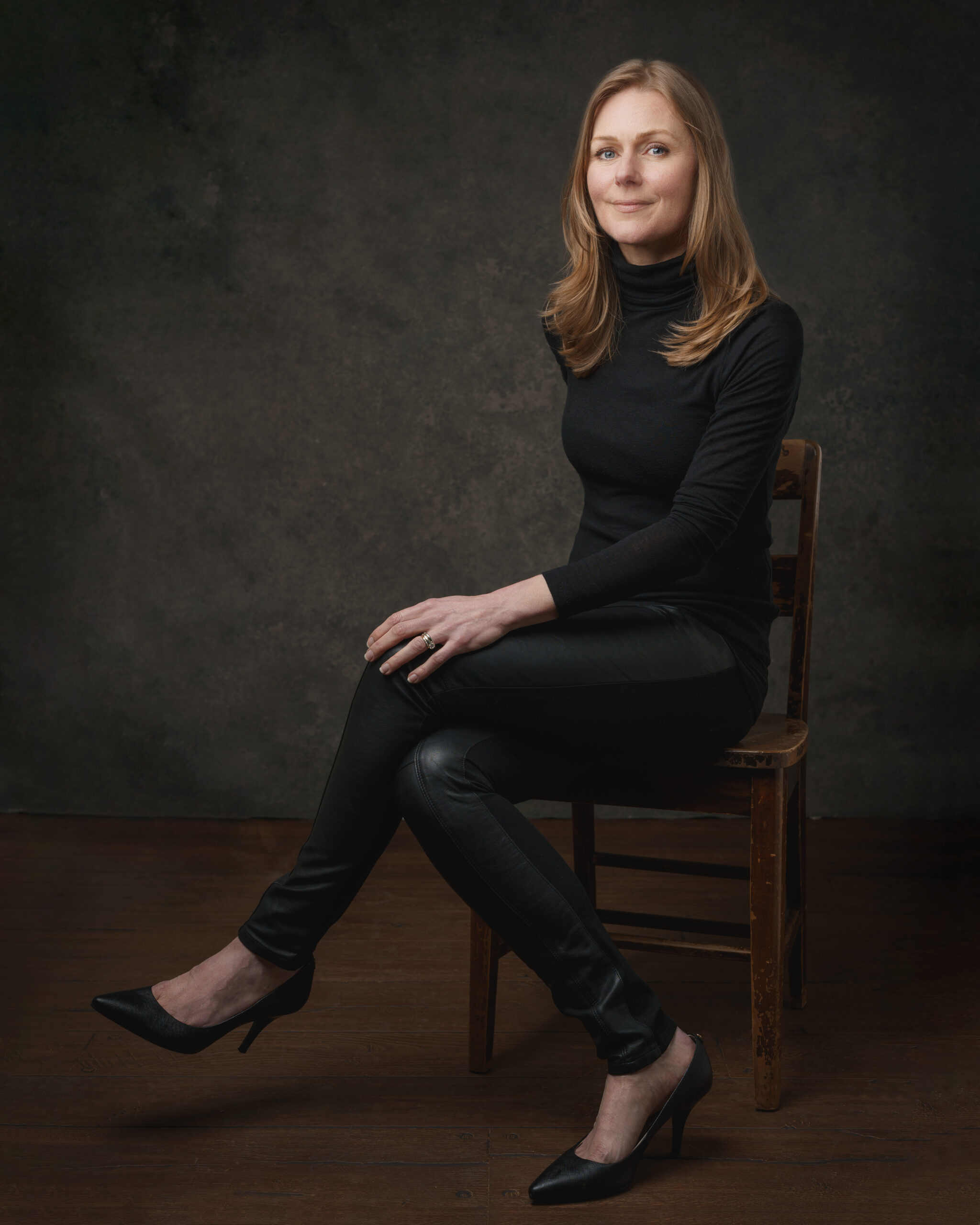 Confidence. Alignment. Joy.
I empower women lawyers just like you to create a life and practice you love.
Welcome.
You've landed on a resource for women lawyers who want more, and less.
More confidence, alignment and joy.
Less stress, overwhelm and doubt.
The Joyful Practice for Women Lawyers was created for smart, ambitious and high-achieving women lawyers – like you.
You know you're in the right place if you feel like perfectionism, procrastination and people-pleasing have been holding you back from making decisions and pursuing the life and practice you truly want.
Here's something to consider:
What would happen if you gave yourself permission to live your life on your own terms?
What impact would you make?
Your life is about so much more than chasing success.
What if you can enjoy your success, today?
Not after you wrap up that file, put the kids to bed or finally finish everything on your "to-do" list.
Too many talented women are playing second chair in their own life. Are you one of them?
You're too smart, too creative and too ambitious to follow the path that someone else declared to be the right path.
Your life is yours to create.
There is no limit to what you're capable of.
Imagine what would happen if you trusted yourself completely.
What extraordinary results will you create?
I'm glad you landed here. This is just the beginning.
Check out the podcast. Start taking steps in the direction of your dreams.
And if you have questions for me, reach out. I'm just a few key strokes away.
Contact Me
Paula J. Price
Certified Executive Coach, ACC
Non-Practicing Lawyer
[email protected]
(778) 228-0730
One to One Coaching
For lawyers who want individual coaching to get clarity, confidence and results.
Virtual Classes
Virtual coaching and training for lawyers through law firms and bar associations.
Membership
Join the waitlist for upcoming news about an opportunity you will not want to miss.