Over here,
it's all about you.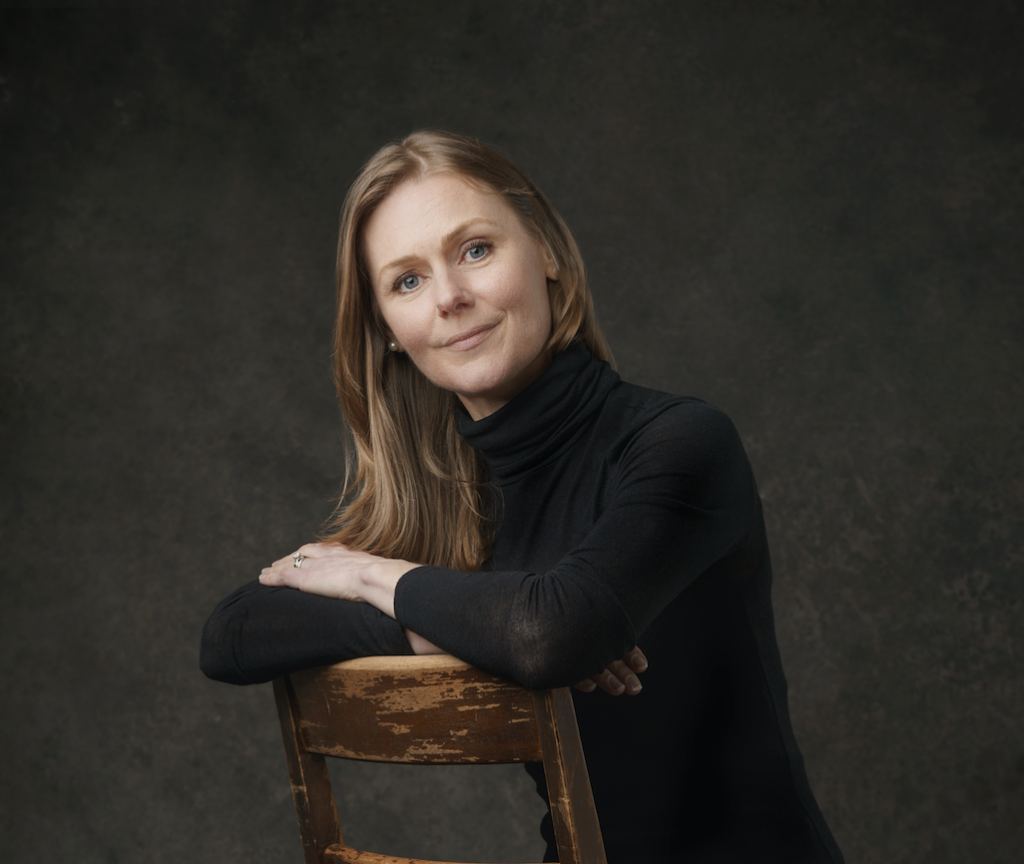 I love working with lawyers just like you because I get to help you create exactly what you want.
I know you're busy. Busy helping others, working, supporting your families.
And then trying to fit a personal life into the equation.
In each of the roles you play, you're in service to others. You advocate for them: your clients, your kids, the people who matter most to you.
But when it comes to your needs, who advocates for you?
When you work with me, I create a place where I will be in service to you.
Far from the pressure, judgment and stress of everyday practice, I'm here to help you create time and space for you to take a step back and look at the big picture.
There's no judgment here. Only curiosity. Permission.
Curiosity about what you want to create for yourself.
Permission to look after yourself. To ask yourself what you truly want. Why it matters. And go after your dreams.
I don't care what so-and-so is doing or that what's-their-name just got promoted again.
This about your work, your relationships, your growth.
Whether you want to create a practice you love, more balance in your life, better relationships with your loved ones, find a new path or simply get on top of your endless task list, I can help you.
A little about me.
I practiced as a litigator at a national firm for about 12 years before training as an executive coach and starting my coaching practice. Since starting this practice, I've thrown myself into sharing the work I do with lawyers because I believe it changes lives. The lives of those who apply this work, and the lives of everyone they impact.
I'm a wife and mother of two school-aged children. I understand the pressures – and the rewards! – of being a lawyer in private practice. I live the daily reality of balancing family and work. I understand the pressure you put on yourself to have the right job, to say the right things, to please all the people.
I know what it feels like to set your sights on a goal that goes against the grain of what everyone else around you seems to value and to want for you. I know what it's like to feel pulled away from what you've been told was the path to success. To be beckoned by a voice inside of you that keeps calling you to follow the breadcrumbs to a destination you don't yet know, but that somehow feels right.
I believe we're all here to pursue a specific calling, to do our unique work in the world.
There's no instruction manual or career guide that will tell you what that is for you.
It's up to you to find that within yourself.
When you figure out what that is, everything else falls into place.
I coach lawyers one to one, I speak at law firms, bar associations and other organizations and I do virtual training for law students and lawyers.
I'm also building a membership community for lawyers just like you to find empowerment and inspiration to live your best lives and do your best work.
If you'd like to learn more about how you can work with me, please contact me.
Paula
PS – Even if we never work together… whatever it is that brought you here, I encourage you to go for it!